This has been a crazy year for all of us. I originally wanted to write an introduction but, despite all the challenges, tribulations, break-throughs and achievements this year has brought, I will let my work speak for itself. I am not the greatest at promoting my art, so this is my way of sharing what I have been up to.
Happy New Year. Let's stay positive and continue to spread peace, love, and understanding.
New Rap Projects Released in 2021:
Return of the King (19 Songs)
Trap N' Twerk (11 Tracks)
Call to Adventure EP (3 Songs)
Wake Up EP (4 Songs)
Singles Released in 2021:
I try very hard to put every song I make into a project, however I do drop singles sometimes (I will likely wrap these into an EP at some point). Here are 5 singles I released in November & December:
Music Videos Released in 2021:
Problems – Filmed & Edited by Marshland Studios
Today's The Day – Filmed by Jovi K'nobi & 'Edited' By Me
Paintings On The Wall – Filmed & Edited by Marshland Studios
Near Life Experience – Filmed & Edited by F1S Media Group
Till I Can't – Filmed by Izzyonthebeats & Edited by Me
Gotta Go & Get It Gotta Give My All – Filmed by Izzyonthebeats & Edited By Me
DOPE4EVA – Starwater – Edited by Big Sherm & R0CK3T
Electronic Music in 2021:
This year I brought back a very old (10+ years) pseudonym bILL UrfQuAekz as URFQKZ which will host all of my original electronic music going forward.
In 2021 I dropped 15 singles as URFQKZ, which are all in the playlist below.
& the homie remixed me for ROLL ANOTHER BLUNT (MittenKitten Remix)
DOPE4EVA Releases
No man is an island! DOPE4EVA is our loose collective of artists and producers. This year was great for spreading awareness to our group & family. #D4E
DOPE4EVA T-Shirt Limited Run:
For the spring I curated a limited edition merchandise run for our crew DOPE4EVA with our new logo. They were sold out in no time. Here is a preview:
Today, December 31st, I have ordered a brand new shirt run with a new logo coming early in 2022. Stay tuned, and grab it while supplies last & you can be DOPE4EVA too!
Label Releases in 2021 as Giving Back Entertainment:
While I didn't create these projects, I did help release & distribute these DOPE4EVA affiliated projects under our label Giving Back Entertainment.
Jovi K'nobi – Conflictions & Contradictions (8 Songs)
Izzyonthebeats – 2017 (29 Instrumentals)
I also recorded R0CK3T's Nuclear Picnic 2 in Nashville with all songs produced by Big Sherm. Though this project has not been released yet.
DOPE4EVA Singles Released in 2021:
TRENDSETTERS ft Kashton Richard, King Hyphy & Big Sherm (Prod by Big Sherm ft Izzyonthebeats)
Wreckin' ft Jovi K'nobi & Big Sherm (Prod by Jovi K'nobi & Big Sherm)
Bout My Business ft. Big Sherm & Jovi K'nobi (Prod by Big Sherm & Jovi K'nobi)
Gotta Get It ft Jovi K'nobi & Big Sherm (Prod by Jovi K'nobi & Big Sherm)
Movin' Wit Mooses ft Jovi K'nobi & Big Sherm (Prod. by Big Sherm)
Pizza Muzik ft Big Sherm, Izzyonthebeats & R0CK3T (Prod. by Big Sherm, R0CK3T & Izzyonthebeats)
Compilation Features:
Debut single of The Peppercini Boyz on the Mac's Bar benefit compilation from GTG Records.
PEPPERCINI BOYZ – Exxtra Hot (Saucy Instrumental)
https://gtgrecords.bandcamp.com/album/a-benefit-for-macs-bar-staff
Instrumentals:
I usually release a Secret Travels instrumental project but not this year. That being said, I created many many new instrumentals and beats for the future.
Unreleased Instrumentals. (Lot's of them)
Shows Performed in 2021: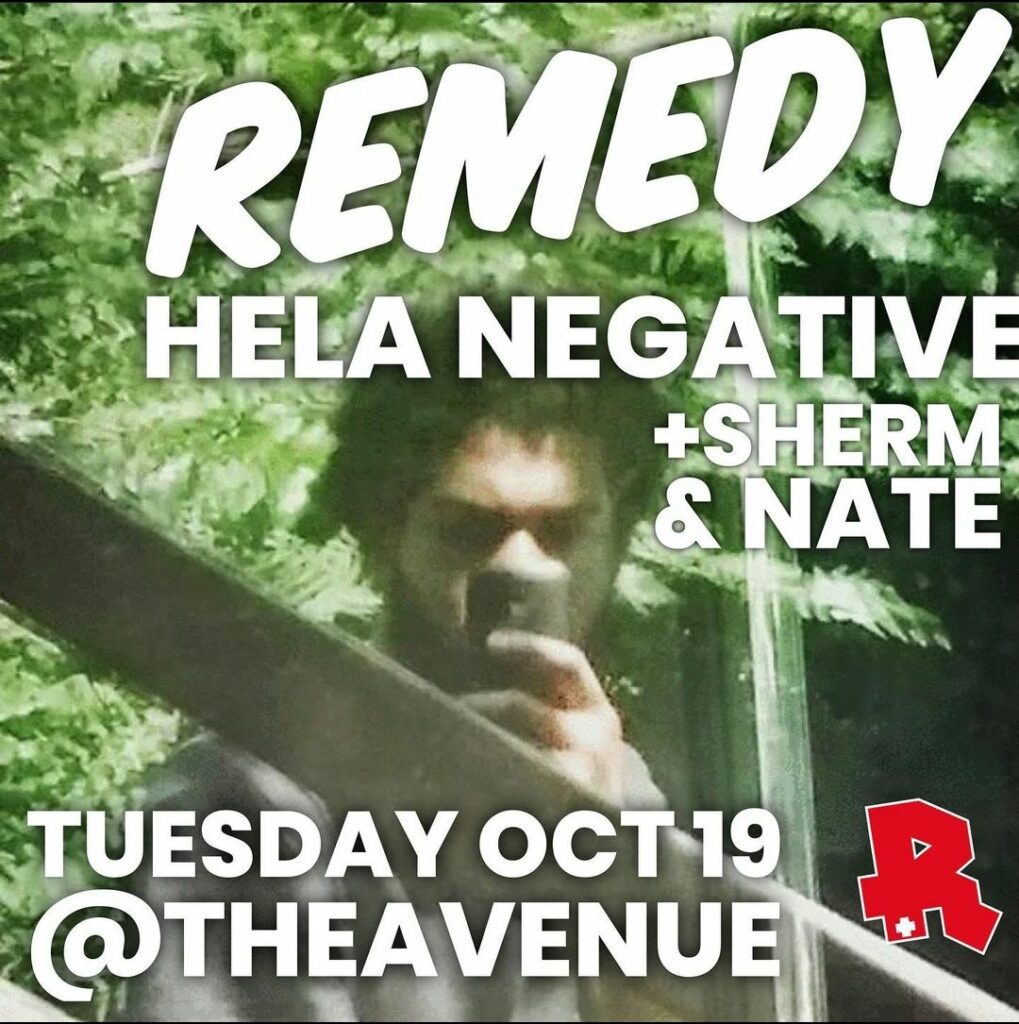 Additionally, I spent a few months running visuals for Remedy Tuesdays. Unfortunately I don't have any still photos but it was a lot of fun providing lo-fi trippy projections as a back-drop for some fantastic DJs!
Caz & Patino host a monthly event at Stober's Bar on the 3rd Sunday of every month. I played many of these as a Vinyl DJ with the homies!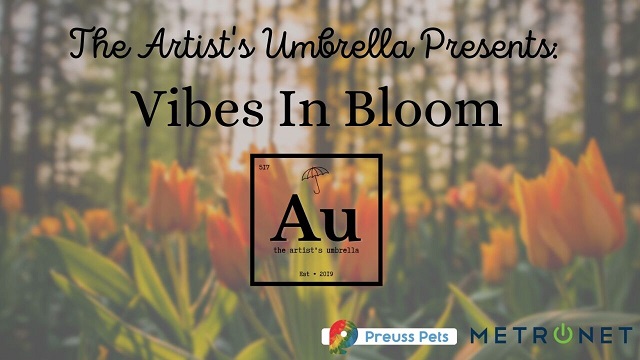 Performed at the Avenue Cafe as a DJ for a solo night before curfews were extended. I re-created the set shortly after as a live stream:
Additionally there were many live streams where I was DJing via https://twitch.tv/bigggsherm – I have copies of all the streams though most video platforms block them for copyright. These will be available for digital download and on USB soon.
And finally, after a bit of consulting, this year I published 6 of my older projects to streaming platforms worldwide which were previously unavailable (except on soundcloud & physical CDs).
THANK YOU!
Thank you for all the support this year. I hope you have enjoyed one of the many projects, songs, or live shows and I can't wait to see what 2022 has in store!
If you would like to support Big Sherm or DOPE4EVA now or in the future, you will find more and more merchandise and downloads available at my new store: https://bigsherm.net/shop