Keep doin ya thang. I believe in you.
Follow me on Instagram & Twitter to stay updated!
Kashton Richard – Make Buckz ft. Big Sherm
Official Music Video Out Now!! #DOPE4EVA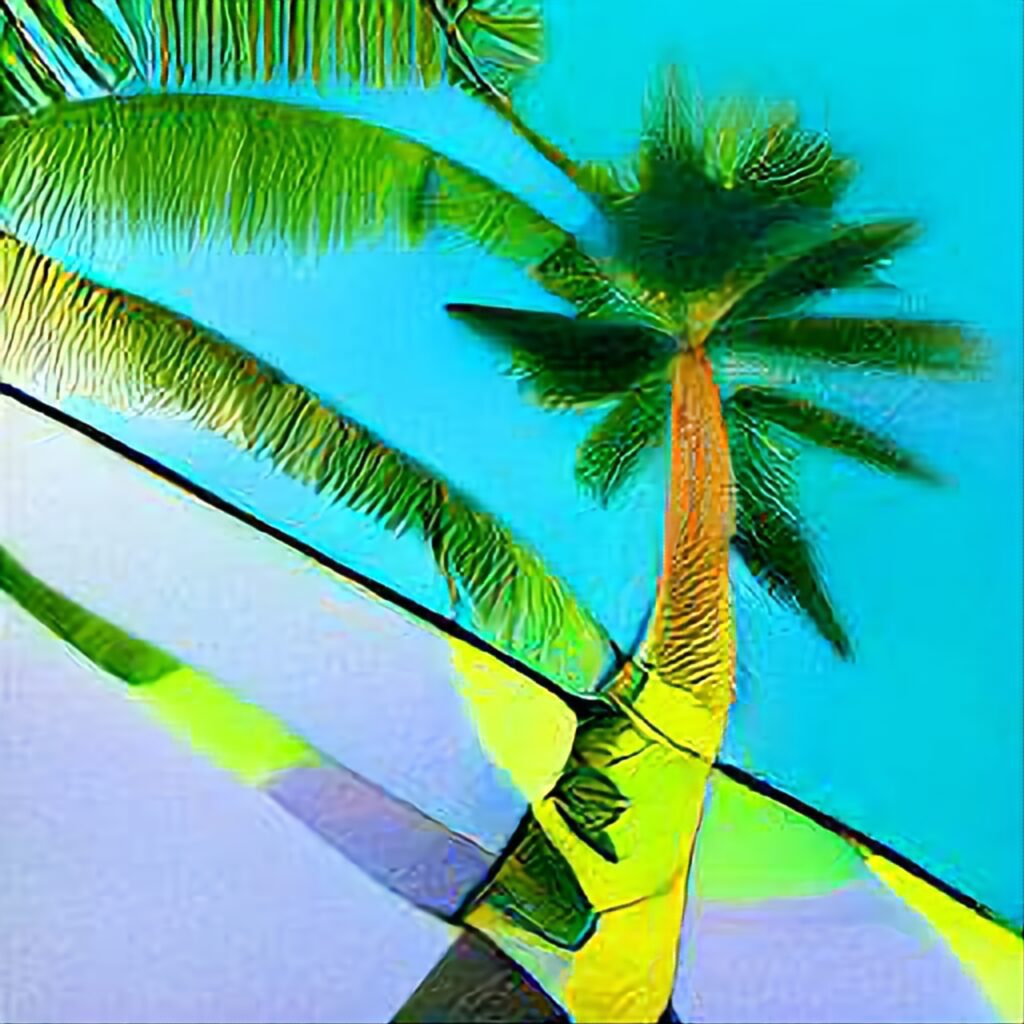 Latest Singles by Big Sherm
Shop Big Sherm
Look at Big Sherm's year in review here to see a review of all the projects, songs, and shows of 2021!
:: See More Merch & Music ::
"For The People" Mixtape (NOV 2020)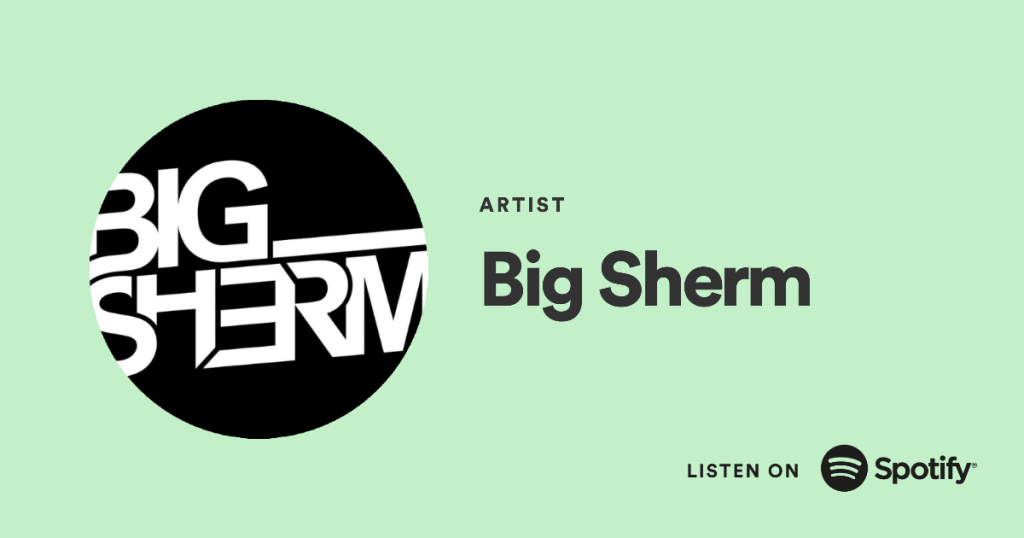 :: Watch Music Videos ::
Find Your Peace & Spread Love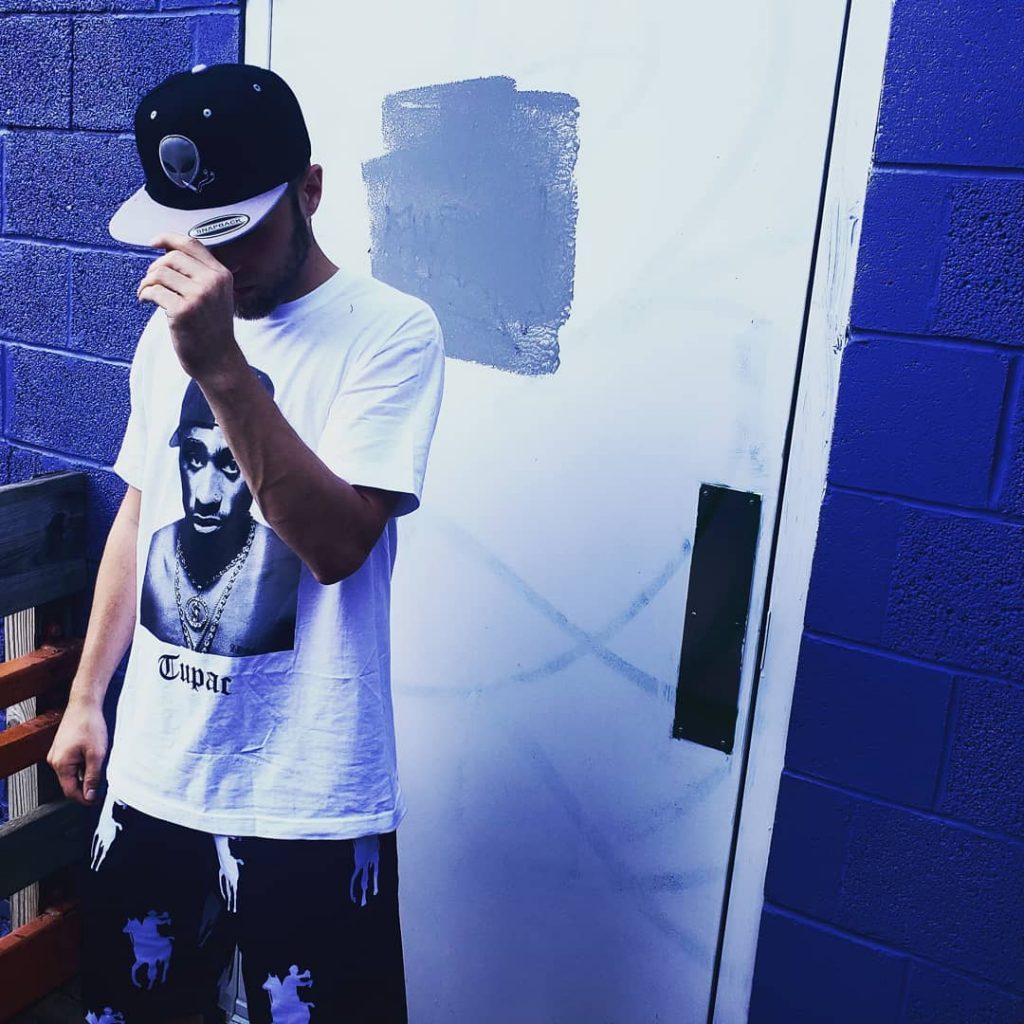 DJ Mixes
BIG Sherm Plays House (Live Mix)
3 Hour House Mix Live Streamed
Drum & Bass Mix live on Halcyon Radio